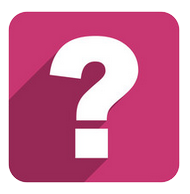 Ask a Question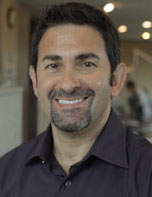 1301 West 25th Street
Suite 402
Austin, TX 78705

About Dr. Cole
Dr. Griffin Cole earned his dental degree from the University of Texas Health Science Center, San Antonio Dental School. He has been practicing dentistry for over 2 decades and is proud to serve the residents of Austin, TX and the surrounding areas. Dr. Cole is a Practice Management Instructor at the American College of Integrative Medicine and Dentistry, In New Jersey. He was the first dentist in Texas to install a mercury-separating system and has received extensive training in the field. Dr. Cole has been published for his clinical and cosmetic work in numerous national publications.
He is a member of the American Dental Association, the Academy of General Dentistry, the Texas Academy of Cosmetic Dentistry, the Integrative Biologic Dental Medicine Specialty (IBDM), and the International Academy of Oral Medicine and Toxicology, where he has earned Mastership and has also served as President of this esteemed organization. In June 2010, Dr. Cole obtained his Naturopathic Medical Doctor Board Certification, along with a degree in Integrative Biologic Dental Medicine.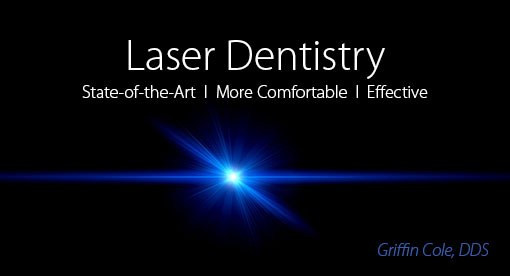 Dr. Griffin Cole, as the leader in Austin for mercury-safe dentistry, Dr. Cole participates in continuing education on a regular basis, and is well aware of new and improved technology and dental advancements. Dr. Cole prides himself on providing his patients with the best, up-to-date techniques available, eschewing "gadgets" with no proven efficacy or limited clinical applications. He has authored numerous articles on biological dentistry and speaks on related topics.
He is the first dentist in Austin to get certified in oxygen-ozone therapy and continues to set the bar for mercury-safe dentistry. As a Fellow in the International Academy of Oral Medicine and Toxicology, he is deeply involved with proactive campaigning to rid American dentistry of mercury and other known toxins.