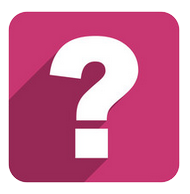 Ask a Question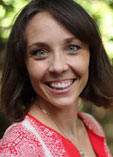 11410 Jollyville Rd.
Suite 3102
Austin, TX 78759
HOURS
M - 8 am-1 pm, T - 9 am-4 pm
W - 8 am-5 pm, Th - 9 am-4 pm
Closed Fri, Sat, Sun

About Dr. Bruno
CANDACE BRUNO, DMD Dr. Candace Bruno attended Temple University School of Dentistry and graduated Summa Cum Laude in 2010. She went directly from dental school to working in private practice offices and a public health clinic in Harlingen, TX from 2010-2015. In 2011 she began attending advanced continuing education courses with world-renowned Spear Education to fine-tune her dental skills.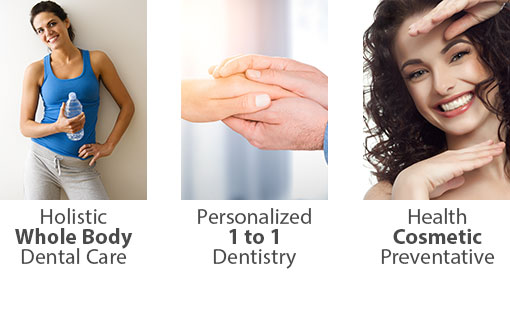 Dr. Bruno has taken hundreds of hours of Continuing Education that emphasize treating the mouth as a whole instead of on a tooth by tooth basis. Dr. Bruno will look at your teeth for cavities and check for healthy gums and bone. However, Dr. Bruno's passion is to help her patients find the best quality of life and health possible. She has been trained to evaluate every system involved with the oral cavity: the teeth, the gums, the bone, the joints, and the airway. She believes that in order to treat a patient appropriately, all systems involved need to be taken into consideration. Only after having a clear view of all the systems involved and the personal desires of each patient can one fully formulate a treatment plan that would be best for each patient.
Dr. Candace Bruno met her husband Jared at dental school in Philadelphia. They have four year old twins named Mason and Olivia. When she's not doing dentistry or learning about dentistry, she enjoys being outside, hiking, biking, doing yoga and staying active. Dr. Bruno was an avid traveler before becoming a mother and has journeyed to places far and wide.
We work hard with your insurance for every qualified payment. You should always contact your insurance company to get confirmation before doing any procedure. We also work with Care Credit and take most major credit cards. Contact us if you have any questions.
512.372.8484