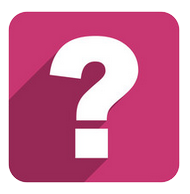 Ask a Question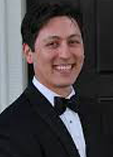 3807 Spicewood Springs Rd
Austin, TX 78759
About Dr. Levesque
Practice Philosophy
My mission is to help all of my patients reach their reconstructive and aesthetic goals using the safest and most effective techniques, both surgical and non surgical.
Board Certified by The American Board of Plastic Surgery
Andre Yuan Levesque M.D. FACS with Devenir Aesthetics
Andre Y. Levesque M.D. is a plastic surgeon practicing with Devenir Aesthetics in Austin, Texas . Although not born in Texas, he got here as quick as he could and spent his formulative educational years in Austin. He has returned to raise his own family and offer plastic surgery services for cosmetic or reconstructive needs. He is board certified by the American Board of Plastic Surgery and completed a prestigious fellowship for aesthetic and breast surgery endorsed by the American Society for Aesthetic Plastic Surgery with world renowned plastic surgeon Dr. James Grotting.
Dr. Levesque will create a customized plan to achieve your reconstructive or aesthetic goals and is happy to offer a range of surgical procedures including facelift, necklift, eyelid surgery, brow lift, rhinoplasty, breast augmentation, breast surgery revision, breast lifts, breast reconstruction, tummy tuck, thigh lifts, and arm lifts to name a few. We invite you to explore our web page to learn more about our procedures and non surgical options